THE DENMEN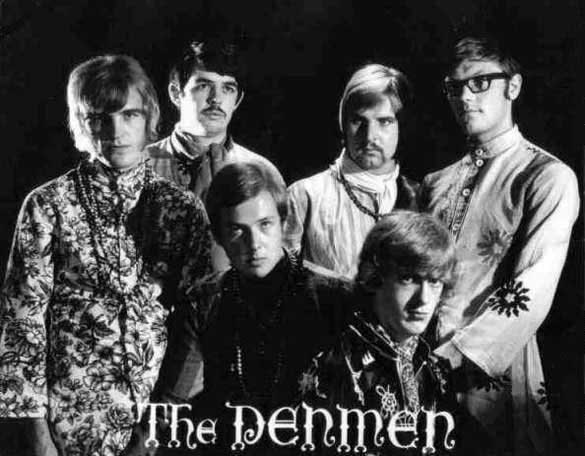 This photograph of the Middlesbrough band the Denmen was taken by Bernard Fearnley about 1966. It came to me in a round about way. A gentleman called Don, in Coulby Newham, sent it to John Foster of BBC Tees following a radio show about memories of the sixties. In turn, John, knowing about this website, sent it on to me! It shows, left to right in the back row, guitarist and vocalist Alan Ludley (who sadly died in a car crash on Teesside in 1970) drummer Merv Jones, bassist Peter "Tubby" Ayton and George Trigg. In the front row is keyboard player Peter Jackson with Paul Rhucroft on baritone sax.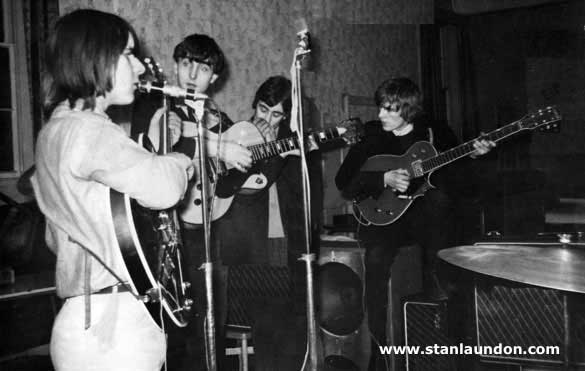 The Denmen when they first formed featured band members Alan Ludley, Peter "Tubby" Ayton, Bill Randall, Dave Ritchie on drums and Mike Gutteridge on guitar.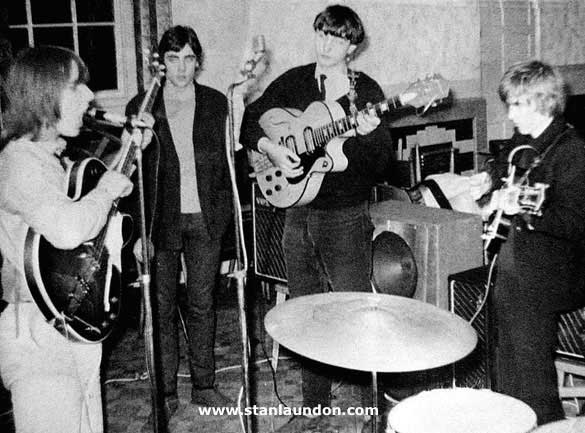 Another early photograph of The Denmen taken at the same time as the one above. Thanks to Tom Ludley for providing this photograph from his collection. We appreciate the quality is not as good as others on this page but we thought it should be shown anyway.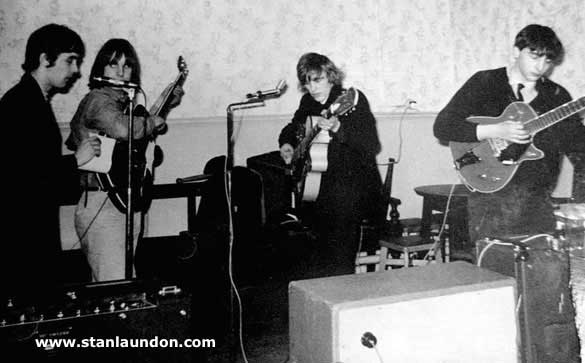 Practice time again with Bill Randall, Peter "Tubby" Ayton, Alan Ludley and Mike Gutteridge.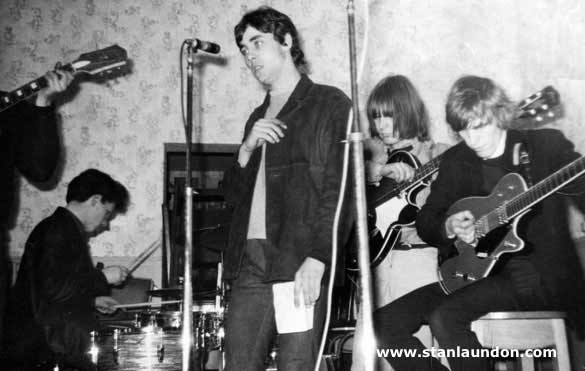 Missing from this photograph - although the neck and head of his guitar can be seen - is Mike Gutteridge.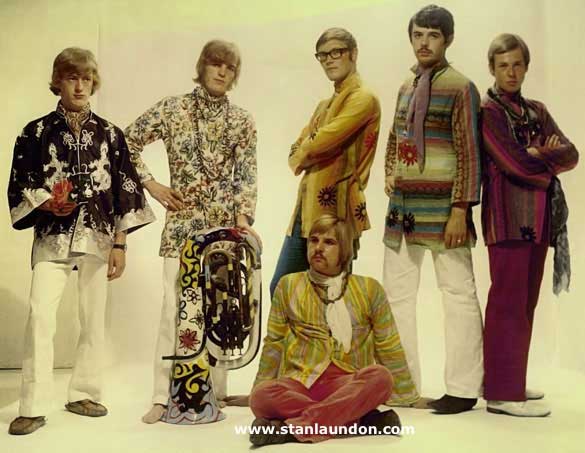 Paul Rhucroft, Alan Ludley, George Trigg, Merv Jones, Peter Jackson with Peter Ayton seated.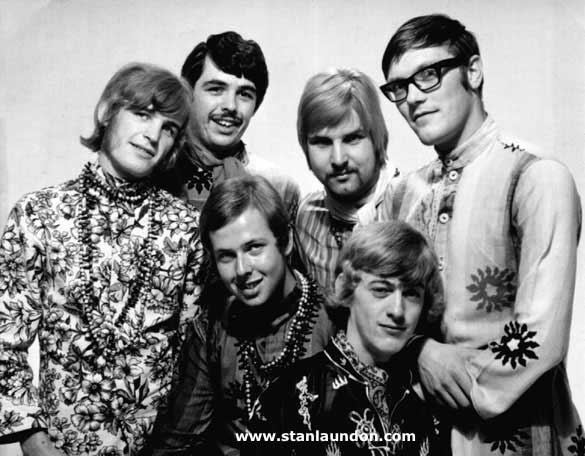 Another photograph of The Denmen which was kindly sent to us by Adrian Ludley, the son of guitarist and vocalist, Alan Ludley. The line-up is the same as mentioned above.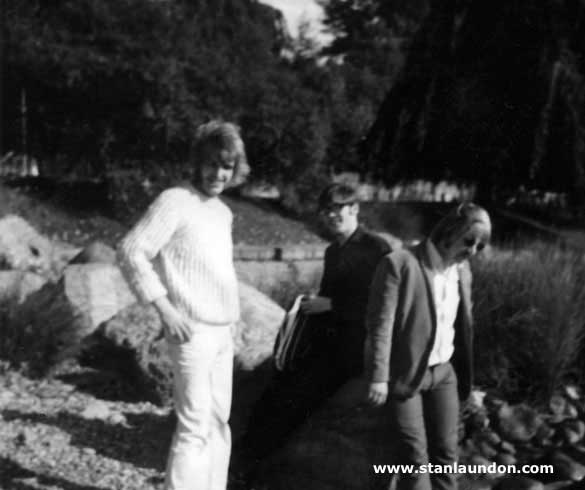 Alan, George and Tubby.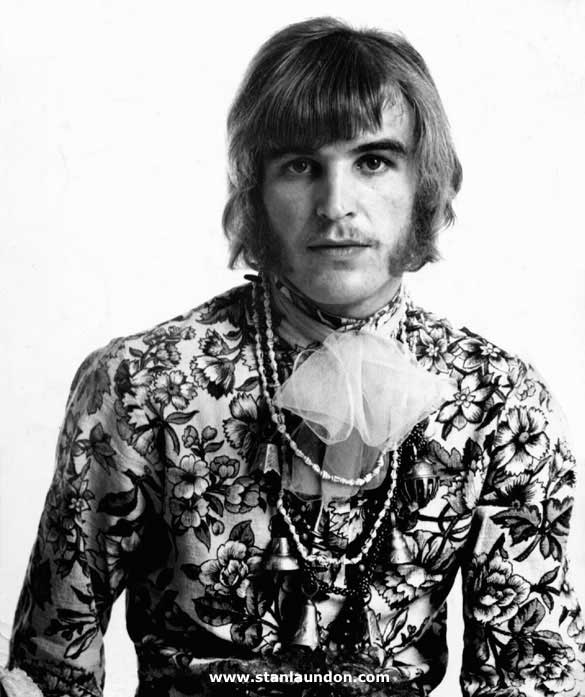 Studio portrait of Alan Ludley.
Alan with shorter hair!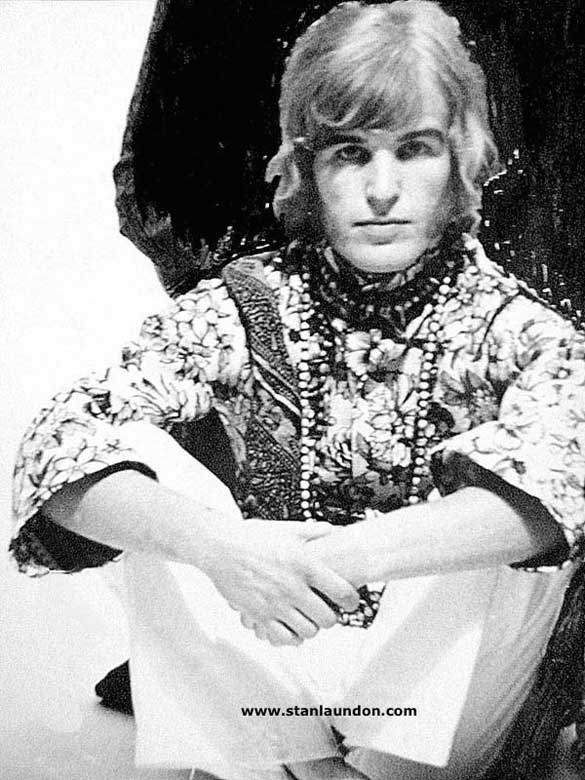 An early image of Alan Ludley.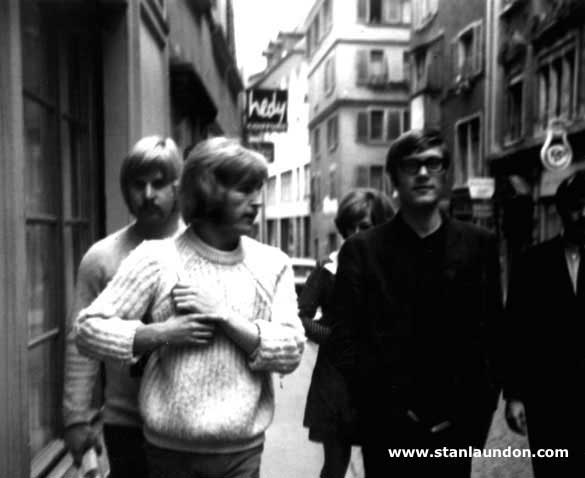 Tubby, Alan and George go walkabout.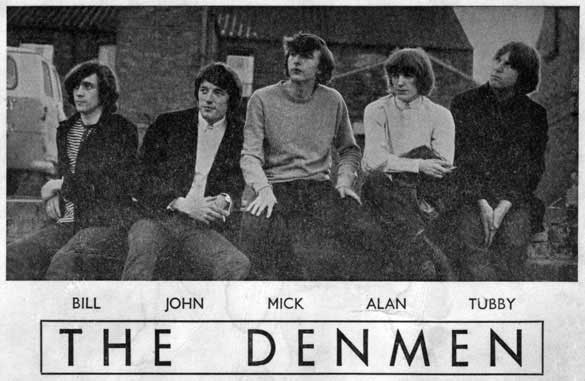 The Denmen publicity card.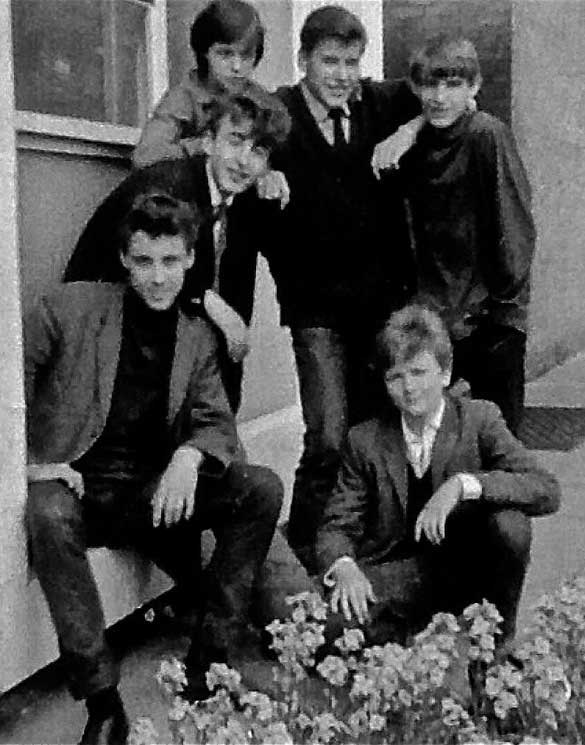 This rare photograph came to us from Chris Bailey who says: Many of the icons of '60's music attended art-colleges at some point - including Eric Clapton, Pete Townshend, John Lennon, Ronnie Wood, Jeff Beck and so on. On Teesside, perhaps the earliest 'art-college' musicians to form a band were The Denmen — formerly known as The Bachelor Boys. In this photograph, taken outside Middlesbrough College of Art in 1963, three members of that band which developed a very popular local following, can be seen. Seated on the left is singer Bill Randall who now lives in Sweden. Directly behind him is lead-guitarist Mike Gutteridge who, after a long career owning a ski-wear company, can still be found actively singing and playing on the local Folk/Americana club circuit in his retirement. Guitarist and singer Alan Ludley, seen to the rear on the far right, after forming another tremendous local band Rivers Invitation, was tragically killed in a road traffic incident in 1970, on the verge of a recording career. Chris goes on to say that he arrived at Middlesbrough College of Art in '64, and also at the college at that time, was a quiet, dark haired lad called Charlie O'Connor, a lad who later went on to play with legendary Irish rock-band 'Horslips'. We believe he now lives in Whitby.

In memory of Alan Ludley and Paul Rhucroft - always remembered and never forgotten

Copyright © Stan Laundon.com