HOMEPAGE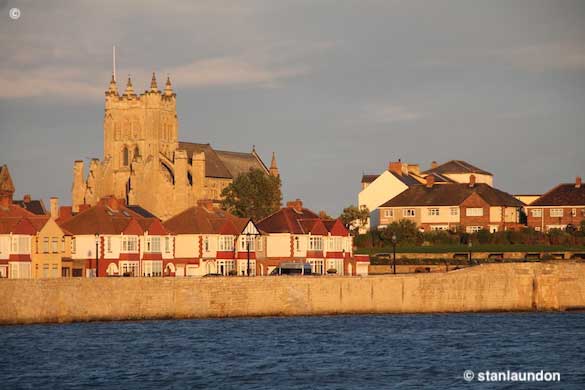 Old Hartlepool taken from the Banjo Pier in Middleton. Copyright © Stan Laundon.
This website contains a personal collection of photographs, and memorabilia, which I would like to share with you and dedicate to the many country music enthusiasts that followed my "Country Time" programme on BBC Radio Teesside/BBC Radio Cleveland for 21 years.
You probably know about me anyway otherwise you would not be checking on this site. If you don't, then welcome!
Included on the site there's a varied selection of photographs, and the history of my town, which I sincerely hope you find interesting. We also have a section dedicated to the bands of Hartlepool and Teesside from the 1960's.
Although this website has international appeal, it is based in the north east of England as many pages reflect. Do enjoy your visit and if you'd like to make any comments - good, bad or indifferent, then please don't hesitate to get in touch with me by email and I will get back to you just as soon as I can.
Contact Information

You can email us directly by using the form on our Contact page
This website was launched on February 28th, 2002

The Google monkey and bass playing monkey on this page were created by Dave Sutton graphics and free 3D animated gifs for web sites
This website is not responsible for the content of external internet sites
This website does not support drug abuse or racism